Whiplash trailer promo VR
PULSAR VR
What can I do to get a unit

CARACTERÍSTICAS
Supply: 220Vac + -10%. 50Hz / 60Hz (stabilized domestic). * Built-in voltage stabilizer. *Grounding. Mandatory. * Consumption: 1.5kW, at peak performance at peak times. * Engines. Two: 1,5Cv Cv and 0.4 respectively maximum performance. * Whiplash unit weight: 350kg. * Whiplash unit Dimensions: height 200 cm, 150 cm long, 80 cm wide. * Resolution: incremental Enconder of 0,3º Horizontal Axis: + – 360 ° Vertical Axis: + – 45 * LCD control, touch 7 inches. * Minimum ages for users: 6 years (Note: the minimum age to note that the manufacturer of the glasses allows). * Maximum Age: No. * Maximum user weight: 1100kg. * Minimum User Weight: No. * Maximum User Height: 2,20mts. * Temperature range: + 35 ° / + 5 * Year: 2017
Rent me
Be the point of care wherever you go and outshines your competitors at fairs and showrooms. It is shown that Whiplash is the best claim for your product to be successful, hours of queuing behind us. Now you can rent Whiplash for your promotions. also develop your content as VR.
BUY ME
Do you plan to start a business and do not know what? Want to have your own business next generation? Yes you are farsighted, look no further with Whiplash you'll see easy. This option is ideal for business, Pulsar 2016 model is ready to plug and play and start making money. Today the VR technology begins to be affordable for many people. Many companies already engaged in conduct contained in VR, and now only the good will that stand out. Any professional or at home will have VR glasses, Whiplash makes the difference and can give added value to their work, to stand out from others.
WHIPLASH IN THE WORLD
Thanks to the success of the Whiplash phenomenon that is taking place in most of the world, we have opened several offices in Europe and the USA. If you wish to contact any of our offices, consult here the closest to your location.
PULSAR VR 360º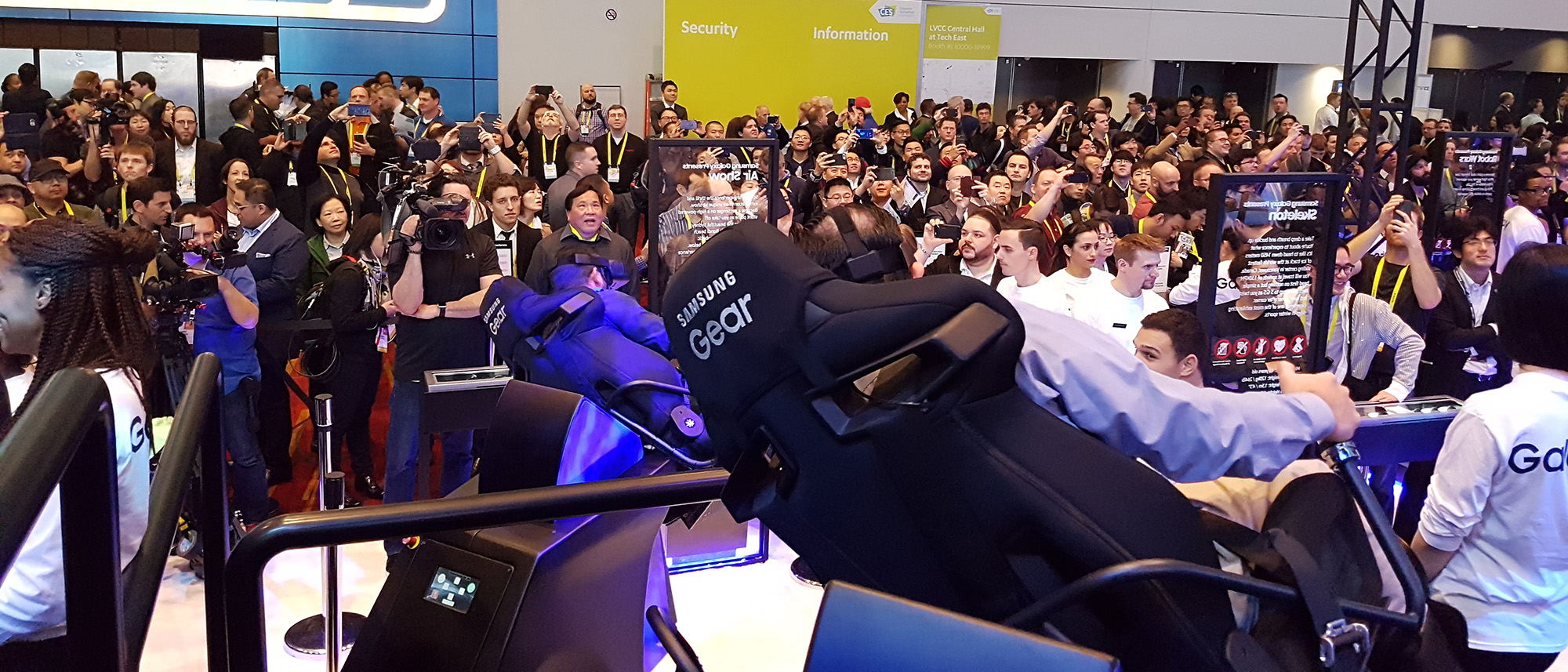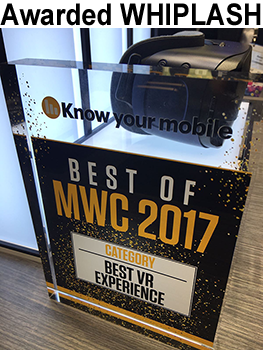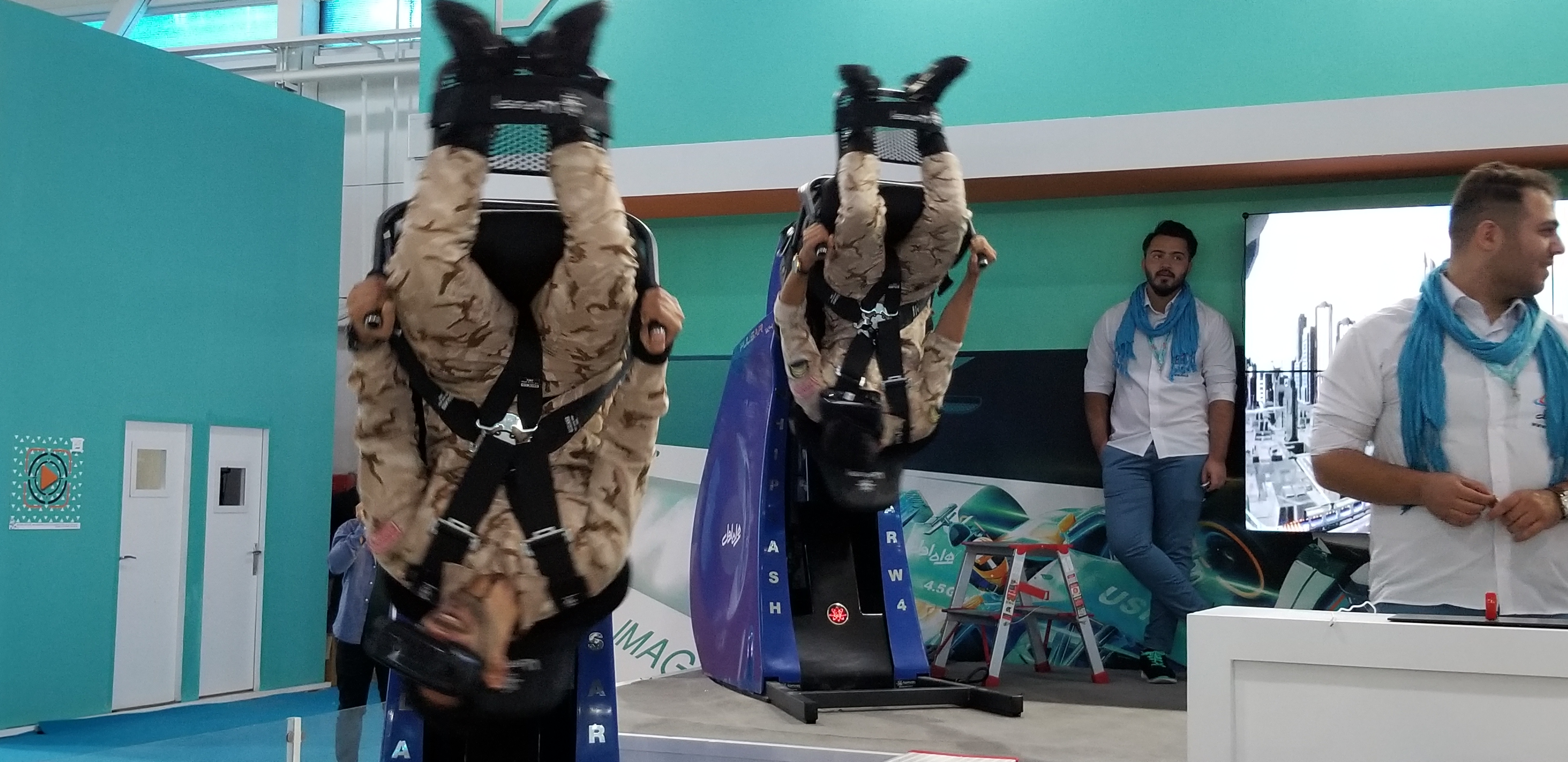 Army training with Whiplash
About us
Whiplash is the first multipurpose device that can generate 360º three-dimensional movements on two axes
Whiplash was born in Barcelona in 2012, at the same moment when a child's illusion ended. After planning that great day and dreaming of enjoyments in a famous amusement park, and after waiting in a queue for 2 hours , disappointment and frustration invaded a child, who hoped to ride on a big roller coaster endlessly but couldn't even get on it due to the height limit. Virtual reality is the key to the evolution in audio visual ( cinema or home ) and games on any platform , whether it is a mobile, pc or a play station . By creating the first multipurpose device that can generate 360º three-dimensional movements on two axes in the limited space, Whiplash has taken a further step on the next level of virtual reality where the border between a real existence and imagination disappears, the experience which wasn't even possible to outlive before. Whiplash makes it real to go through experiences unknown to a human being before, be anything from a great roller coaster in an amusement park to a new joystick and even be a new way of watching TV at home and enjoying your favorite movies like never before. Whiplash has been designed and conceived to cover various gaps, that currently exist in the market . Whiplash could be a new way of life of cinema and promotion of films before their premier , let's say, for example, Disney's Planes or famous dragons flight in Avatar . What can be a better way to promote a film than to sit in Whiplash and enjoy the same flight as in the film and feel and experience the same as the main characters of the film? This itself is live cinema. Whiplash is also prepared to sit spectators down in front of a TV in their own home to enjoy the best Moto GP or F1 race and reproduce all the movements which a pilot performs in real time. TV of the future ? Whiplash is already here!
Compatibility

GEAR VR, OCULUS, HTC

USER SATISFACTION

With 99% satisfaction

BUSINESS PROFITABILITY

In 4 months you can recover your investment

Evolution

Always in continuous technological evolution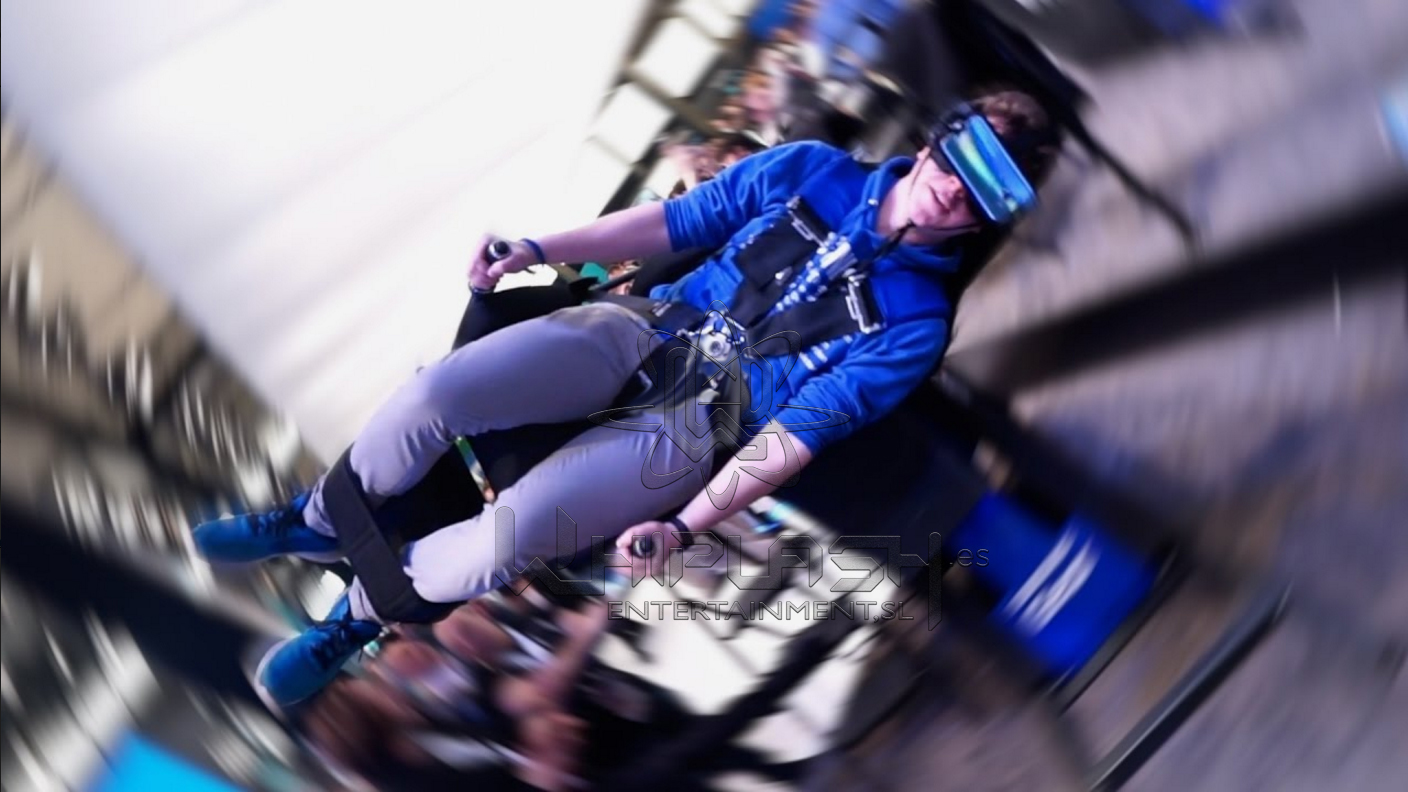 Whiplash Team ®
Our team consists of more than 10 great professionals and creatives.
Franck Torrano
CEO & Founder
Buscando dejar obsoleta hoy la tecnología del mañana.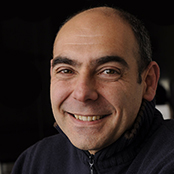 Ramón Fabregas
Founder & Programer
Siempre pensando en digital y buscando la perfección.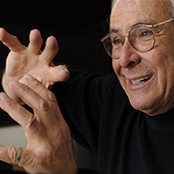 FRANCISCO TORRANO
Founder & Master mechanic
Sabe más el diablo por viejo que por diablo. No hay reto que se le resista.
jose Garcia
Business Development
El artista del equipo, no hay nada que sus dedos, manos y su mente no puedan realizar.
Media
FOX Business
CES 2017 / 2018
CBS News
Samsung Gear VR
MCI
Mobile World Congress
Orbita Laika
El hormiguero
Catalunya Experience
SONAR
La Vanguardia
TV3
FITUR
Media Martk
Gizmodo
Bright day
Visyon
AIR SIMULATOR
ABC TECNOLOGIA
Vrecall
Economia Dgiital
EL PAIS
ENTI
FULL CINEMA
Ara.cat
o.nouvelobs.com
Google Play
ELHOCP
Bloompix
Bloomberg